Main content starts here, tab to start navigating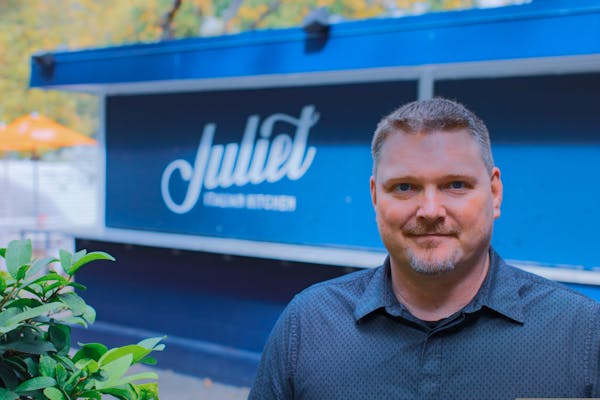 Bryan Cromwell
Chief Operations Officer
Industry veteran Chef Bryan Cromwell has always had a passion for hospitality, having spent the past three decades working in the restaurant industry. From an early age working in his brother's restaurant to now, he's always found joy in the camaraderie, community and excitement of restaurants. Hailing from Pennsylvania, Bryan made his way to star-studded Las Vegas, where he honed his cooking skills working as a chef at several well-known resorts and restaurants before transitioning into front of house management.
Bryan has held many titles throughout his career including Beverage Director, General Manager, Managing Partner and consultant, guiding profitability and improving the guest experience. His diverse background prepared him for his current role as Chief Operations Officer at Veneto Hospitality. In this role, Bryan directs corporate operations, including human resources, accounting and vendor relations, and oversees Veneto's team of executives and managers.
Bryan's love for camaraderie and community also translates into his personal life. He is family-oriented and has adopted five children with his life partner. Bryan has volunteered for several non profit organizations both in Texas and Nevada including Street Teens, an organization that helped homeless youth where he served on the organization's board of directors and volunteered in the outreach center for many years.