Main content starts here, tab to start navigating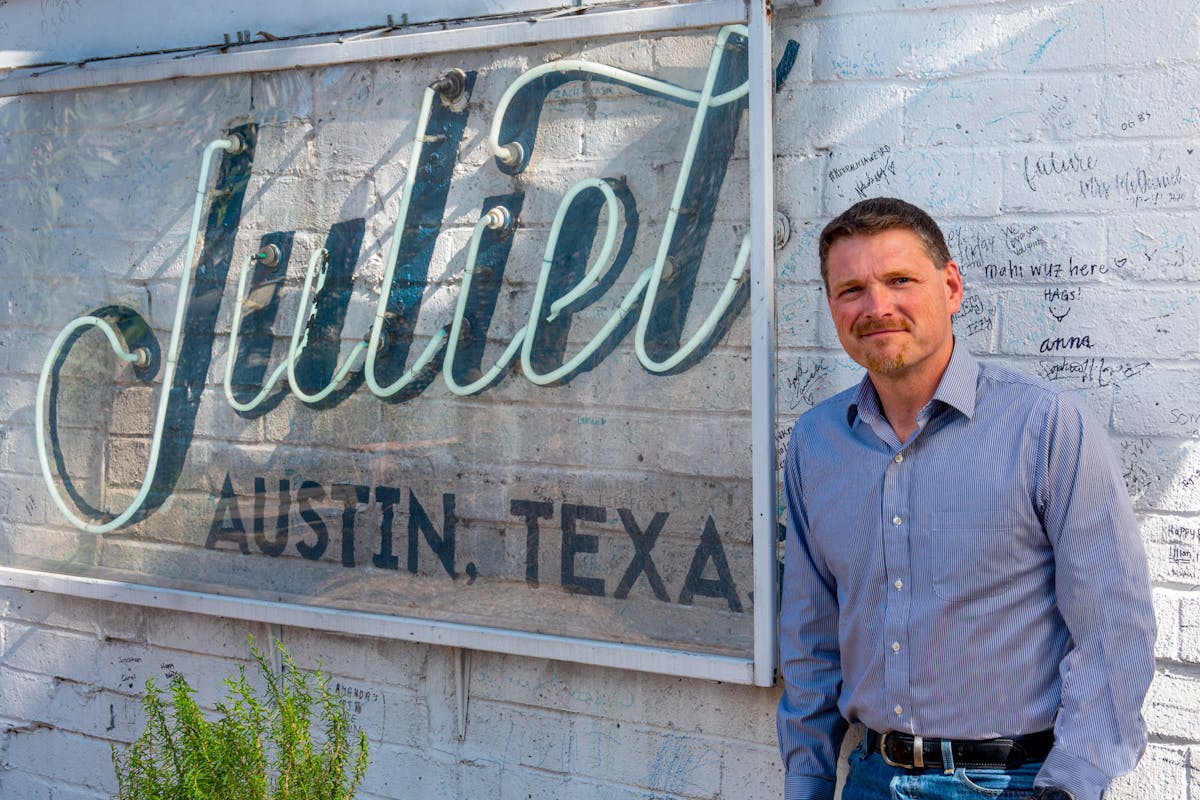 Bryan Cromwell
Chief Operations Officer
With over three decades of experience in the restaurant and hospitality industry, Chef Bryan Cromwell's passion for providing guests with high-quality cuisine in a cozy and comfortable environment is undeniable. From an early age, Bryan regaled in the warm and inviting atmosphere of the restaurant owned and operated by his brother in Cincinnati, Ohio, as an hourly employee. Now, he rejoices in the camaraderie, community and excitement of restaurants he has commandeered in high-volume establishments in Las Vegas and intimate settings in downtown Austin.
Bryan began to hone his cooking skills as a chef at several well-known resorts and restaurants before transitioning into front of house management. He has held many titles throughout his career, including Beverage Director, General Manager, Managing Partner and consultant, guiding profitability and improving his guests' experience. Bryan's diverse background prepared him for his current role as Chief Operations Officer at Veneto Hospitality, where he directs corporate operations, including human resources, accounting and vendor relations, and oversees a team of executives and managers.
Bryan's love for camaraderie and community is no more evident than in his personal life, where he has adopted five children with his life partner and volunteered for several non-profit organizations, including Street Teens - an organization that helped homeless youth. Bryan's penchant for giving back to the community embodies the spirit and personality of Juliet Italian Kitchen® and we are grateful to have him at our helm.