Main content starts here, tab to start navigating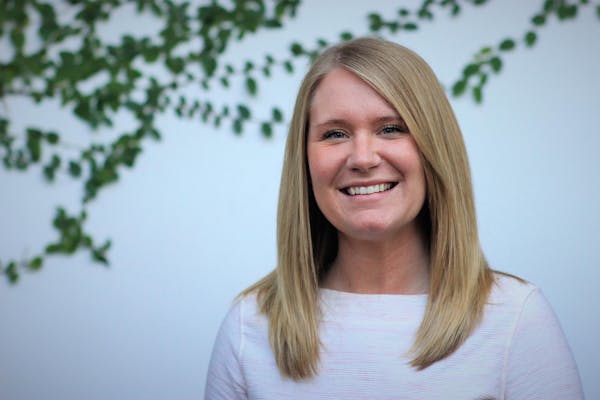 Emily O'Connor
General Manager & Event Coordinator
Having worked in the service industry for over 10 years, Illinois-native Emily O'Connor is no stranger to the hustle and bustle of the business. During her time at Western Illinois University, she earned a Bachelor's Degree in Communications with an emphasis in Public Relations.
O'Connor got her first taste of event planning in college when she was given the opportunity to arrange events for local nonprofits through an internship. She has worked as a server at a number of restaurants, gaining firsthand knowledge about the hospitality industry.
She started at Juliet Italian Kitchen as their first Event Coordinator and built the events program from the ground up. She then transitioned into the General Manager role after the re-concept of the restaurant.
As Juliet Italian Kitchen's General Manager, she handles the overall operations of the restaurant along with the events, marketing, public relations, and advertising.
When O'Connor isn't busy running the restaurant, she enjoys live music, cooking, reading, Pilates and spending time with family and friends.